Certus Semiconductor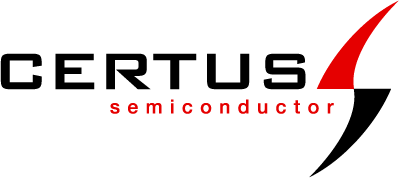 Certus Semiconductor is a new cooperative effort between many ESD and IO companies around the world. Certus seeks to unify some of the worlds best ESD IP and IO IP design solutions under one name and offers a unique package of ESD Products and Services.
http://certus-semi.com/



Analog Alchemy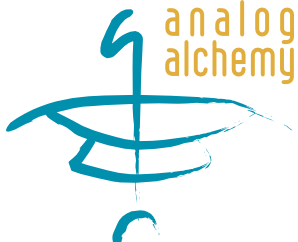 Analog Alchemy GmbH is an independent mixed-signal IC design company with proven expertise in precision analog, high speed and RF applications. Analog Alchemy offers services and consulting for the development of challenging analog IC products, from the design of critical IC functions to whole turnkey solutions. A portfolio of flexible and customizable IPs complements the offering of design services.
http://analog-alchemy.com/
SRF Technologies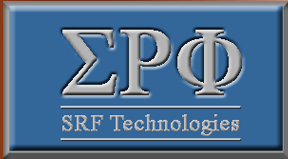 Delivering excellence in IO and ESD Design Support
http://www.srftechnologies.com/
Office for EMV Consulting - Stimpfl

For over 20 years, Mr. Kurt Stimpfl has been working in the field of automotive EMC. During this time he had established and headed the Siemens-VDO EMC center. As one of the leading EMC experts world-wide, he has been an active member of the national
(DKE UK767) and international (ISO u. CISPR)
standardization comittees spezializing in EMC analysis techniques and product-related EMC. Mr Stimpfl offers excellence in EMC consulting in the area of electronic automotive applications: EMC measurements incl. experimental setups, EMC product specifications, EMC compatible PCB layout design, as well as OEM/tier1 customer communication.
Contact:
Mr. Kurt Stimpfl
Am Seeschlag 16
D-93195 Wolfsegg
Phone +49-9409/861858
Email kurt.stimpfl@t-online.de